Paul Pogba's contract situation has been a topic of hot debate for months now. The French man is in the last six months of his contract, and Manchester United would be wondering if they could actually lose him for free. Manchester United paid £89 million for the Juve man in 2016, but things look dicey as he runs down his contract.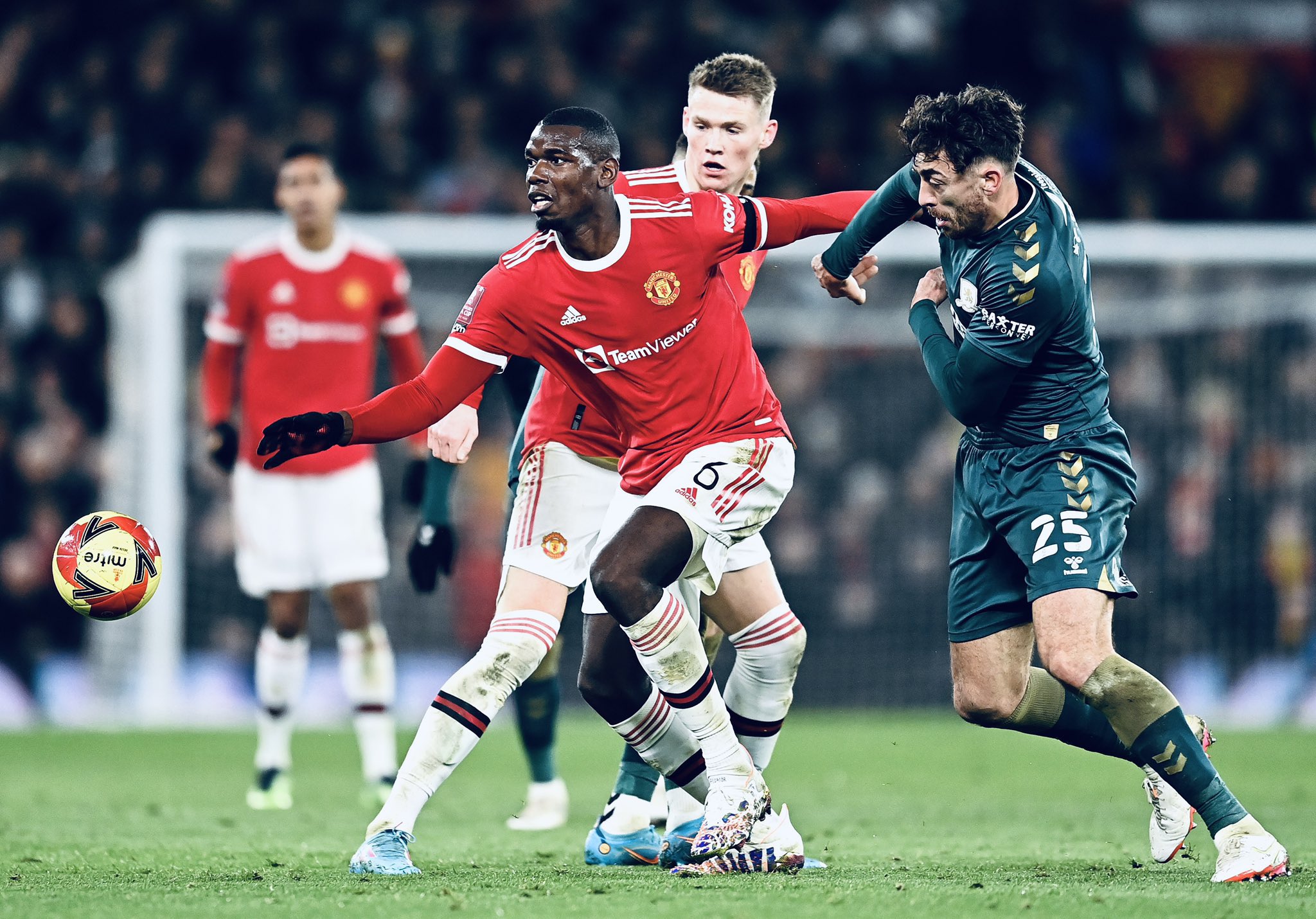 According to various reports, Pogba is looking for a new contract in the range of£500,000 per week. Those at United do not believe that he's worth that much, which is why there's a standstill at the moment. The 28-year-old looked odds on to leave United last year, but the arrival of Ralf Rangnick may have turned the tide around for the English club.

It is believed that Pogba's camp is waiting till the end of the season before they decide if he would stay at United or not with Rangrick's future also a factor in any negotiation. If Pogba decides to leave United at the end of the season, there won't be a shortage of options for the player.
PSG has been splashing the cash in recent years as they try to get their hands on a Champions League. The arrival of Paul Pogba would help that dream. Pogba on his part won't mind returning home, after spending years in England and also Italy. Real Madrid is another option for the French man, as Pogba has often talked about how much he likes the whites color of the Bernabeu team. The departure of fellow French man Zinedine Zidane may have complicated that deal, but Pogba is still a very much appreciated player in the Spanish capital.
Pogba would look to enjoy the next couple of months playing good football. As Rangnick said, even if he decides to leave the club he still needs to turn in good performances so he would be an attractive option for any club that would be interested in the summer.