Manchester United midfielder Paul Pogba will spent one more month on the sidelines as he continues his rehabilitation from the injury he suffered while on national team duty with world champions France in November.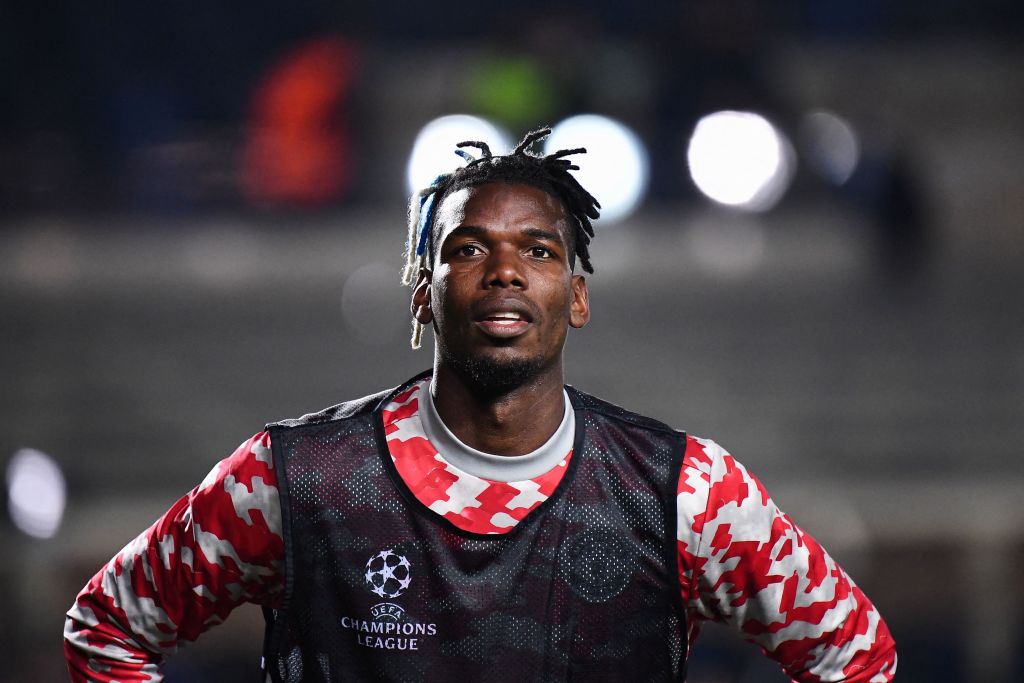 Paul Pogba has been out of action due to a groin injury picked up on France duty several weeks ago. He was injured when Manchester United lost 4-1 to hosts Watford in the Premier League towards the end of November and Ole Gunnar Solskjaer was sacked as the Red Devils manager shortly after the game.
Manchester United gave an update on Pogbaand his rehabilitation from the aforementioned groin problem a few days ago ahead of the FA Cup third round tie with fellow English top flight team Aston Villa. Manchester United have home advantage against Villa with a place in the fourth round the reward for whoever wins the third round tie.
Interim Manchester United boss Ralf Rangnick questioned Paul Pogba and his future at the club last month. The German was not delighted that the 28-year-old Frenchman was allowed to travel to Dubai to recuperate from the groin injury. Pogba has since returned to Manchester and has already held talks with Rangnick.
While giving an update on the injury to Pogba, Rangnick told club media that he was told one week ago that the French midfielder won't be back in training until four to five weeks from now. To this effect, Paul Pogba is not expected to put on the Manchester United shirt until next month at least.
Rangnick said that he saw him in the locker room before his interview and that he's hopeful that the former Juventus player will be back as soon as possible. The immediate concern for Rangnick is bouncing back from the 1-0 defeat to Wolves in the league when they face Villa in the FA Cup on Monday night.