Manchester United midfielder Paul Pogba is reportedly set to leave the Premier League club after failing to reach an agreement over a new deal. This is according to the report from the stables of the Daily Mail which stated that Paul Pogba turned down a new Manchester United deal last summer and that the Frenchman wants a more lucrative deal. As things stand, Manchester United are not ready to meet his demands and this means that the player will leave the club at the end of his contract this summer. Paul Pogba has less than six months to run on his current United deal and he would be able to leave for free.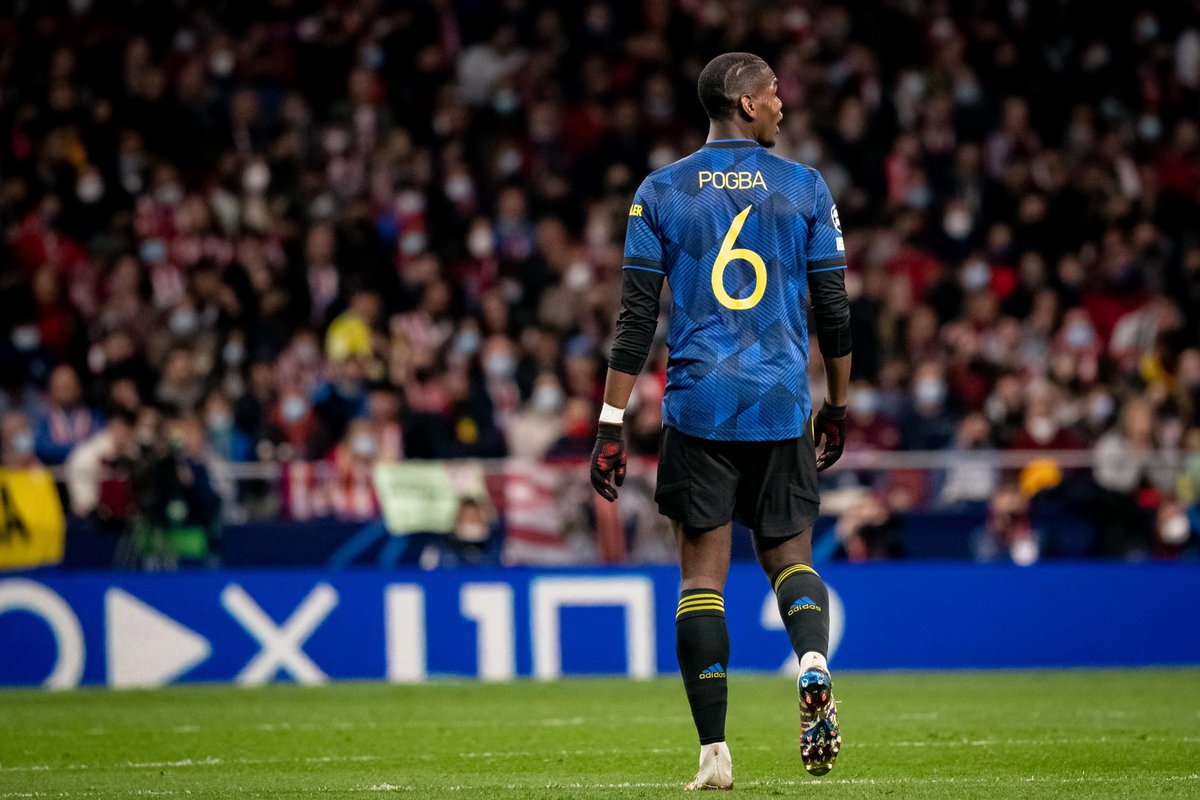 If Pogba leaves Manchester United on a free transfer in the summer, the Premier League giants would suffer significant loss on the player having paid a world-record fee for his transfer around six years ago.
Paul Pogba was on the outskirts of the first team at Manchester United when the Frenchman informed former manager Sir Alex Ferguson that hewants to leave in search of regular first team opportunities. The French midfielder was granted his wish as he sealed a free transfer move to Juventus in 2012 though the Italians had to pay a compensation fee for him since he came through the Manchester United Academy.
Pogba was in the Juventus team for four years before he returned to Manchester United. The Frenchman was the most expensive player for a year after Manchester United signed him from Juventus for a transfer fee believed to be around £89m. He has been consistently linked with a move away from the club since the start of his second spell at Old Trafford in 2016.Barcelona, Paris Saint Germain (PSG) and Juventus have all been linked with Pogba since he returned to Manchester United.