Manchester United will pay star midfielder Paul Pogba a big sum of money if he leaves the club this summer amidst the transfer rumours of a move to the Parc des Princes. The Frenchman has been touted as a possible addition to the squad at Mauricio Pochettino's disposal at Paris Saint Germain (PSG). The report of the payment to Paul Pogba was made by The Sun. It was revealed that the Red Devils would pay Pogba the sum of £15m if he's sold to PSG this summer due to the clause in his contract at the club. Manchester United won't pay Pogba unless he leaves as a free agent at the end of his current deal next summer or if he hands in a transfer request.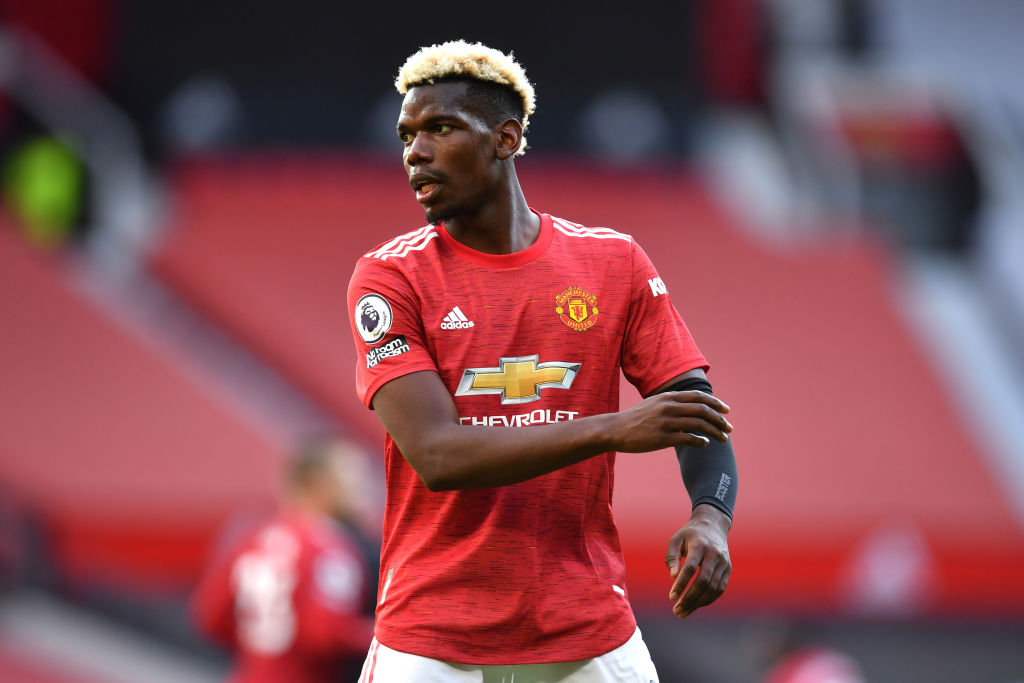 Pogba is in a strong position as he has a year left on his contract in addition to the inability to reach a new contract agreement with him on the part of the club.
Widespread reports claimed the Frenchman has already informed Manchester United officials that he won't be signing a new contract thus leaving the club with a big decision to make.
The aforementioned £15m is equivalent to the final year of the contract he signed when he returned to Old Trafford for a world-record fee in 2016. The Red Devils splashed the costly sum of £89m to sign him from Juventus five years ago. Paul Pogba was a Juventus player for four years having signed for them as a free agent though the Italians had to pay a compensation package since he was educated in the Manchester United Academy.
Manchester United are expected to receive around £50m if they decide to sell Pogba to interested teams such as PSG during this summer's transfer window. The Red Devils will be left with just £35m if the £15m is removed from the transfer fee in the event that the player didn't submit a transfer request this summer.