Paul Pogba makes the news this year as he ends his contract with Manchester United in 2022. This summer his contract ended with the club and he has decided not to renew the same. He transferred to the club in August of the year 2016. He came in as a France international, a pass-out from United's academy. He then moved on to Juventus, the Italian team. He again rejoined United for an amount of 89 million EUR when the transfer window opened in the summer of 2016.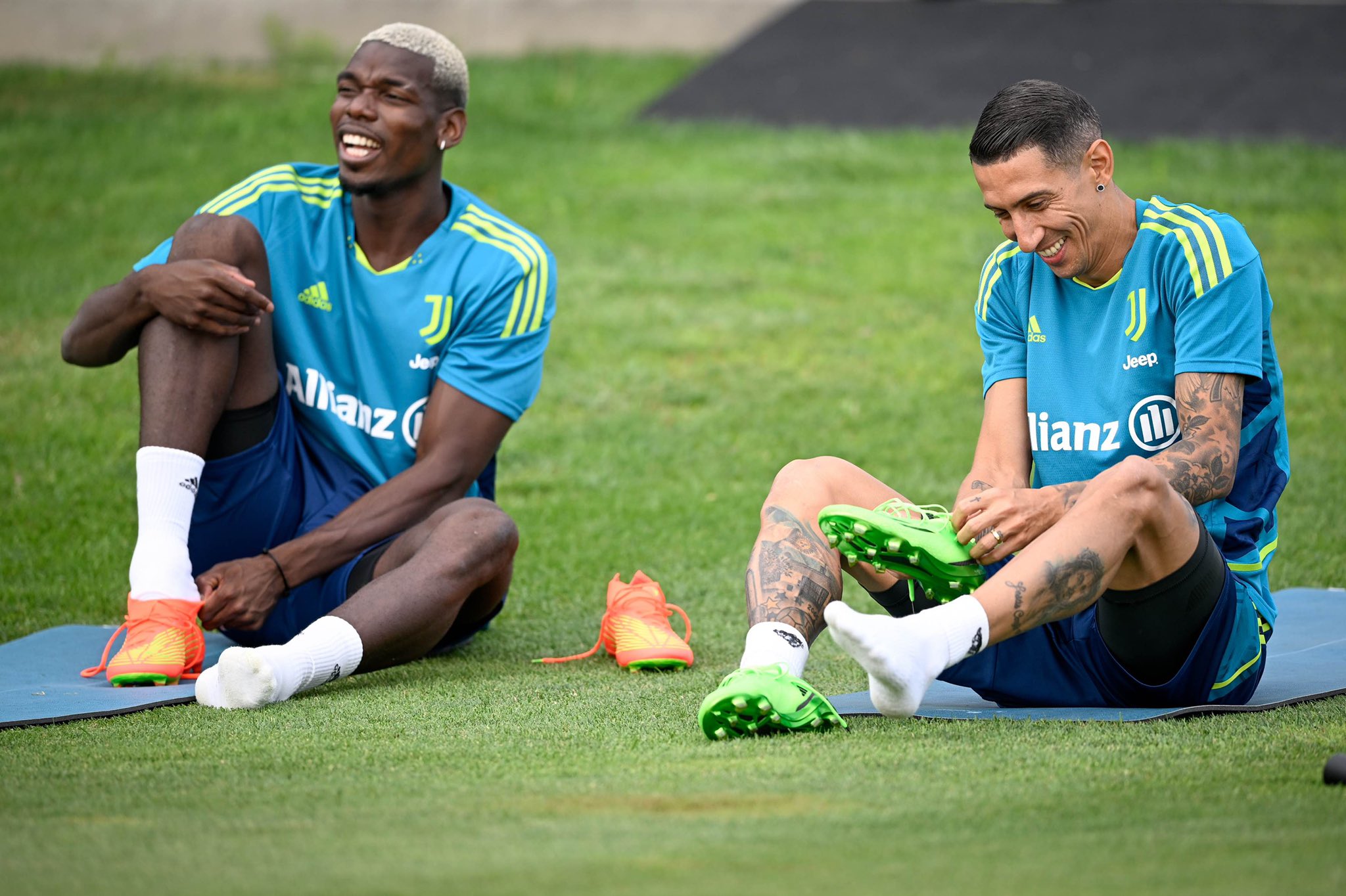 Experts point out that, confidence, physicality, and skill are what set him apart and made him an asset to both Juventus and Manchester United. He was an enigma when he played at Old Trafford. He was under three managers which included Sir Alex Ferguson as well. The latter struggled to work with him though he did win a medal in a World Cup during this period as well as four titles in Serie A.
All this indicates that Paul Pogba is a world-class footballer. United fans also expected much from him. However in the second spell that he spent with Manchester United the number of games that he played can be counted on a single hand. Hence it was not surprising when Juventus picked him up for the second time, having to pay very nominally this time. 
Regarding his participation in the world cup, at the time when he returned to Juventus, Didier Deschamps stated that he had to prove his fitness as a midfielder if he had to be included as part of the France squad to play for the World Cup. He was recovering in the summer from damage to his meniscus. Hence, it was a race to fitness since he had knee surgery right before the tournament, in November.