In accordance with the French midfielder, Juventus have no intention of terminating Paul Pogba's Old Lady contract. Since his return to Serie A from Manchester United, the 29-year-old has yet to participate in a competitive game, leading some to believe that his contract would be terminated prematurely.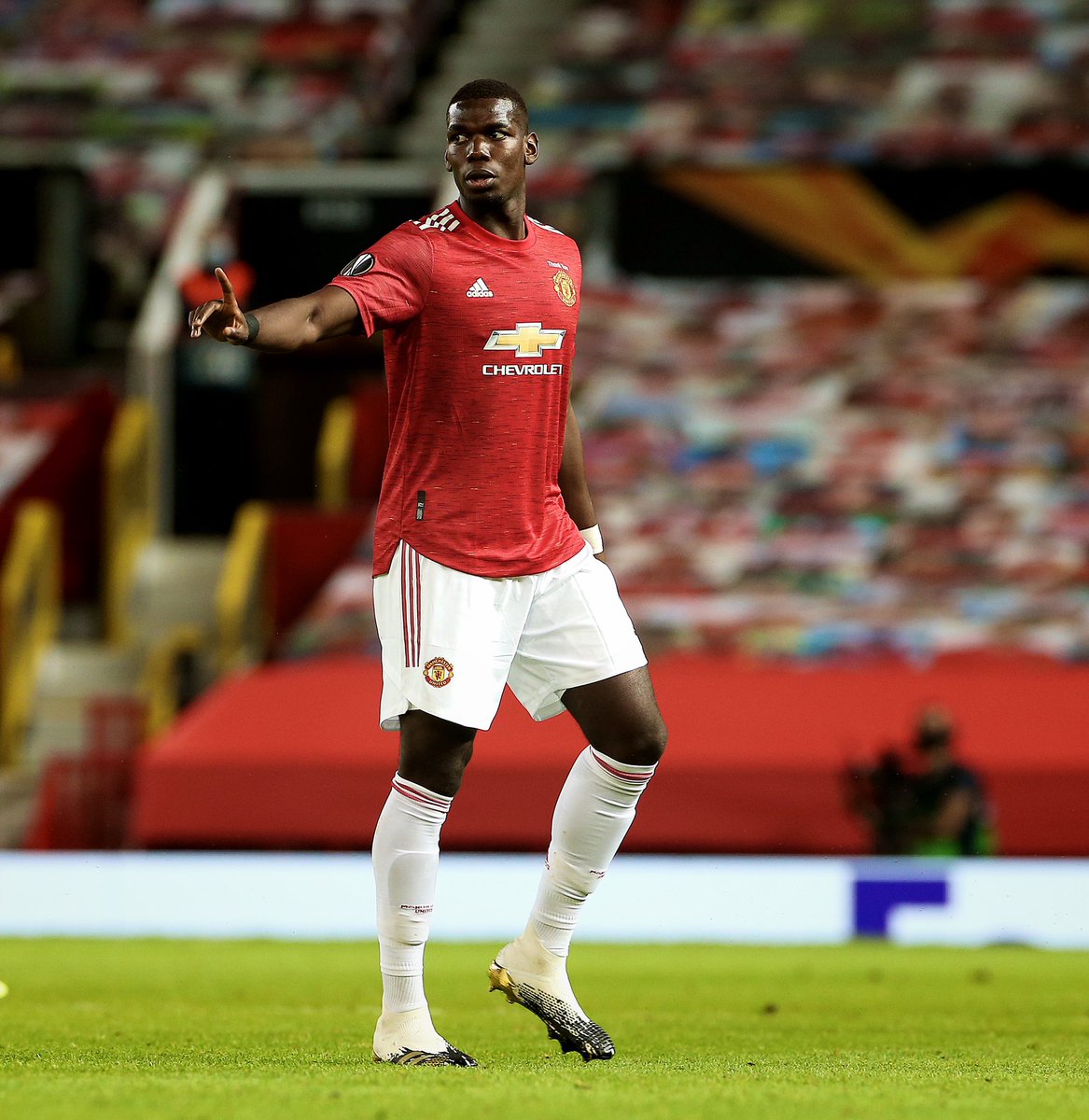 Pogba was an inspiration during his first season with Juventus when he helped the team win the Serie A championship four times in a row from 2013 to 2016. In midfield, he formed a strong bond with Arturo Vidal, Claudio Marchisio, and Andrea Pirlo, who were at the center of everything the club accomplished during that time.
In 2016, he returned to United for a British record fee of £87 million due to his performance. However, after failing to realize his full potential at Old Trafford, he left for Italy in the summer on a free transfer. However, the Frenchman's move hasn't gone as planned, as his knee injury has kept him out of every game this season.
Fabrizio Romano, a transfer expert, has dispelled rumors that Juventus would terminate his contract as a result by stating that the club is not even considering the possibility. Helping Pogba regain his fitness so he can participate in the current campaign is the top priority. According to Tuttosport, Pogba has no intention of leaving even if they do not have European football next year.
This is in line with the player's perspective. This season, Juventus have been in turmoil both on and off the field. As a result of receiving a 15-point penalty for alleged financial wrongdoing, they are currently in 13th place in Serie A. The club may be in for a year of watching the continent's biggest competitions because it appears highly unlikely that they will recover enough points to qualify for the European tournament.