Liverpool are already staring down the barrel of a shocking season. But Paul Pogba should be an unlikely source of transfer reassurance for owners FSG. The list of the top 20 most expensive football transfers of all time is a surprisingly hit-and-miss affair. Romelu Lukaku features on it twice, with both moves going down as major flops. Liverpool's sale of Philippe Coutinho to Barcelona sits in third place. But perhaps nobody surpasses Paul Pogba, whose move to Manchester United still ranks as one of the 10 most expensive deals in history — bookended by two separate free transfers to Juventus.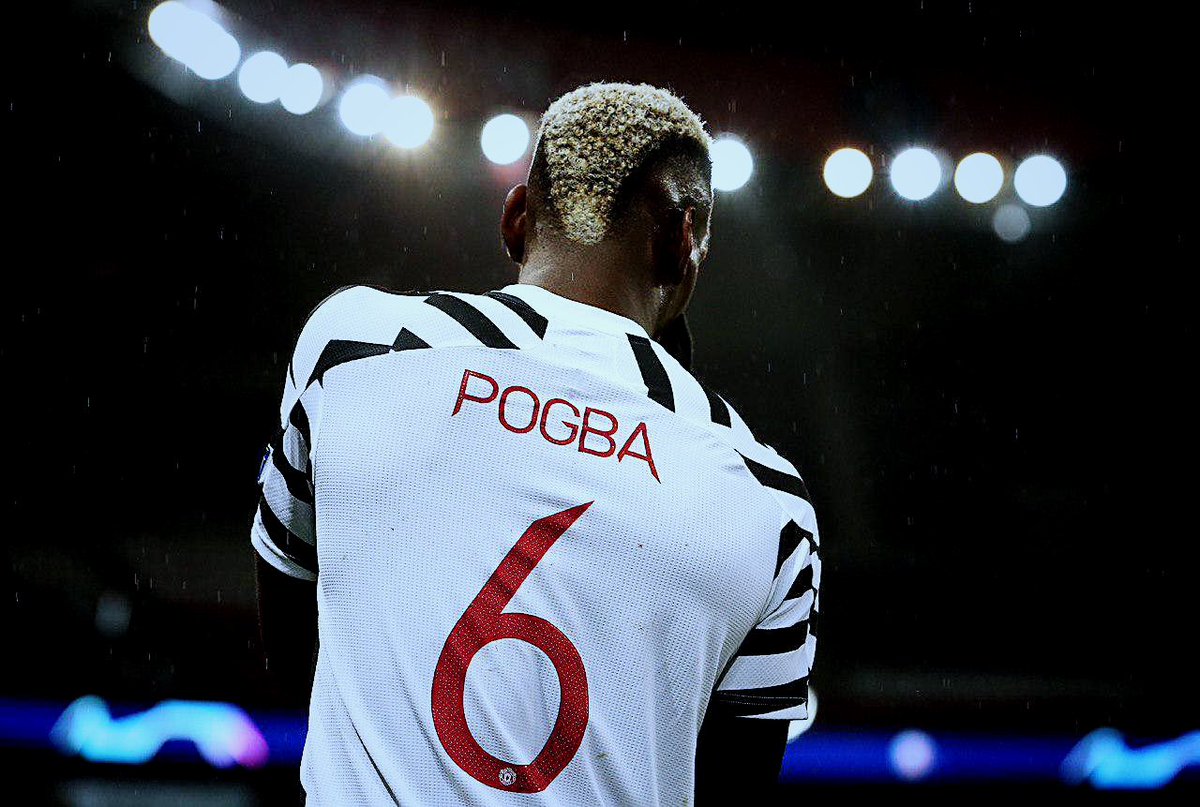 It's a statistic that sums up the Frenchman's rather curious career, one full of peaks and troughs. He has found himself the subject of ridicule and scorn on occasion, epitomised by his second release from Old Trafford in the summer. But he has also spent time as one of football's hottest properties, as the eye-watering transfer record attests.
He certainly fitted that bill when Manchester United parted with £94m to prise him away from Juventus in 2016, making him the world's most expensive player at the time. And odd as it may seem, six years on, Liverpool and FSG can take some serious encouragement from this transaction.
There was something notable about the summer of 2016. Manchester United were coming off the back of a fifth-placed finish. That meant, for the first time in four seasons and only the second occasion in more than two decades, there was no Champions League football on offer.
Received wisdom dictates that this should have hamstrung them in the transfer market. After all, the top players want to be in the top competitions. And yet Pogba, one of the biggest names around at the time, was lured by the prospect of Manchester United, plucked away from a side that had competed in the Champions League final only a year previously.