Ole Gunnar Solskjaer is ready to bring out Paul Pogba into the field after the huge break from the team.He was injured and has missed almost most of the season.Solskjaer is ready with a new team plan that will make Pogba fit right in with Bruno Fernandes. Solskjaer is hoping that the two can make an incredible partnership with each other in the midfield. If they can make this work United will be having the best midfielders with them.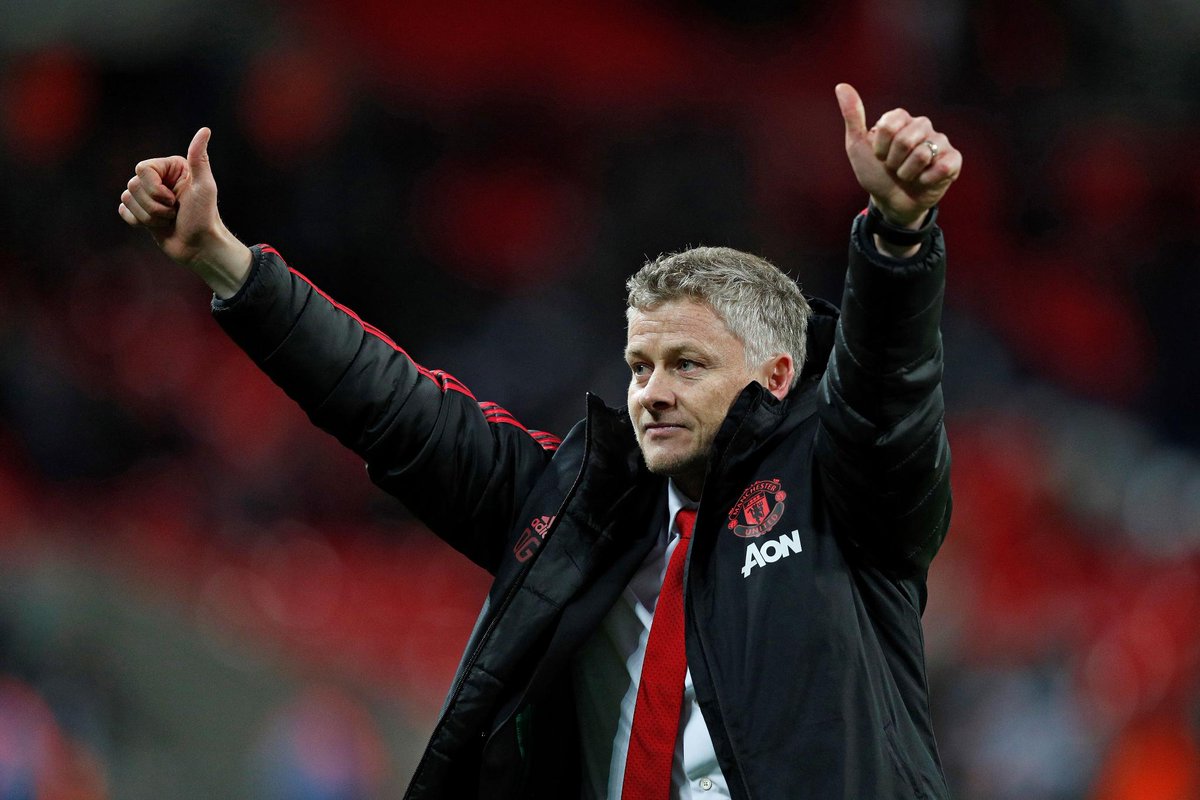 Manchester United is currently at the fifth position of the points table. The club will be depending upon the duo to make the Champions League dream of the club to come true.
Solskjaer for a long time has been working on the plan where he can initialize both Pogba
and Fernandes. He is looking forward to having an attacking midfield in the game. Pogba will be playing behind the central striker while Fernandes will be playing as No.8.
Pogba has been good in the position and seems like the plan fits well for both of them. Even though Pogba has yet not matched along with the speed of the match, Solskjaer was impressed by the performance of him. Pogba during many occasions has been made to play on No.10.
Solskjaer has played Bruno Fernandes as No.8 and will be playing behind Pogba. He is a player with an attack mode that has the potential to score goals. He was signed on January transfer window as a replacement for Pogba from Sporting Lisbon for £68 million. Since his arrival at the club, he has been playing well and has brought back the hopes for the club. Before the suspension of the league, he has scored three goals and four assists by appearing on nine matches.
"We have an exciting squad. Bruno coming in and making the impact he made was great for everyone, it was a boost for the club. Good players can always play together, so yes Paul and Bruno can certainly. We will find a good connection between them, we have discussed it as a coaching team,"said Solskjaer.