As per the recent reports,Paul Pogba is interested in signing a new deal with the Manchester United extending his stay for another five years. The player has been doing great since the return of Premier League under the guidance of Ole Gunnar Solskjaer. At the beginning of the current season, he was looking forward to leaving to Juventus or Real Madrid but with the injury on the way, he has been confined to the sidelines.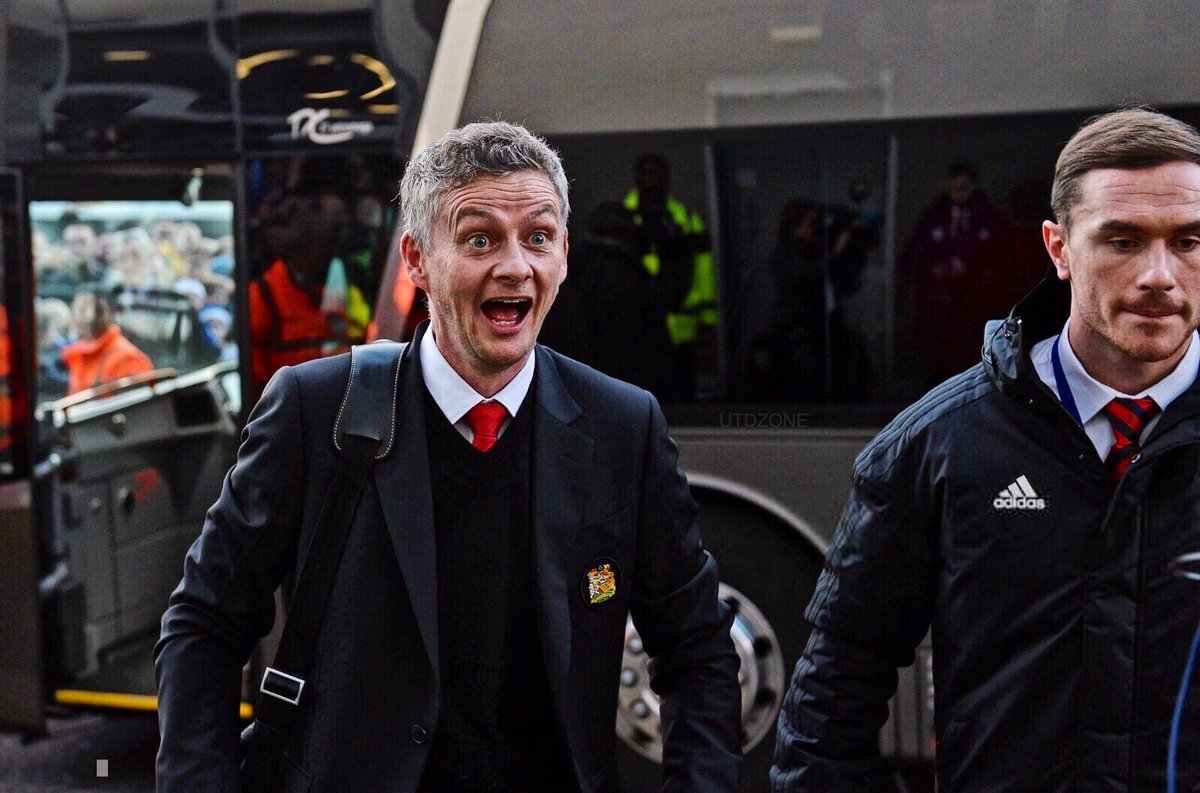 The three-month-long break has given him enough time to recover and alongside Bruno Fernandes, he has been contributing to the team well in the midfield. The Sun has reported that the player will be signing a new extension by the end of the current season.
The news report says that United boss Solskjaer is planning on long term
contract with the player. Pogba's current contract with the club will expire on next year. Even though the club could add another 12 months as an extension, they are interested inlong term commitment of both the parties.
Since suffering an ankle injury in September, he has been pulled to the sidelines and has only appeared in a couple of matches.But in the return of Premier League, he has great with the ball on the midfield. In the first game after lockdown, he won the penalty against Tottenham making the score 1–1. He scored another goal in the match against Brightonwhich United won for 3–0and another one in the match against Aston Villa.
Ole Gunnar Solskjaer has talked with Pogba and he knows that the player will not be dropped from the team. If he is playing like this then he will not be dropped from any of the clubs. There were many questions before his return and till now he has been doing great and him playing alongside Fernandes has definitely influenced him.