Last Manchester United vs. Fulham game witnessed Paul Pogba scoring 2 goals out of the 3 that lead to Manchester United's victory and making it to the scoreboard with double figures of goals in this entire season which is the first time in his career.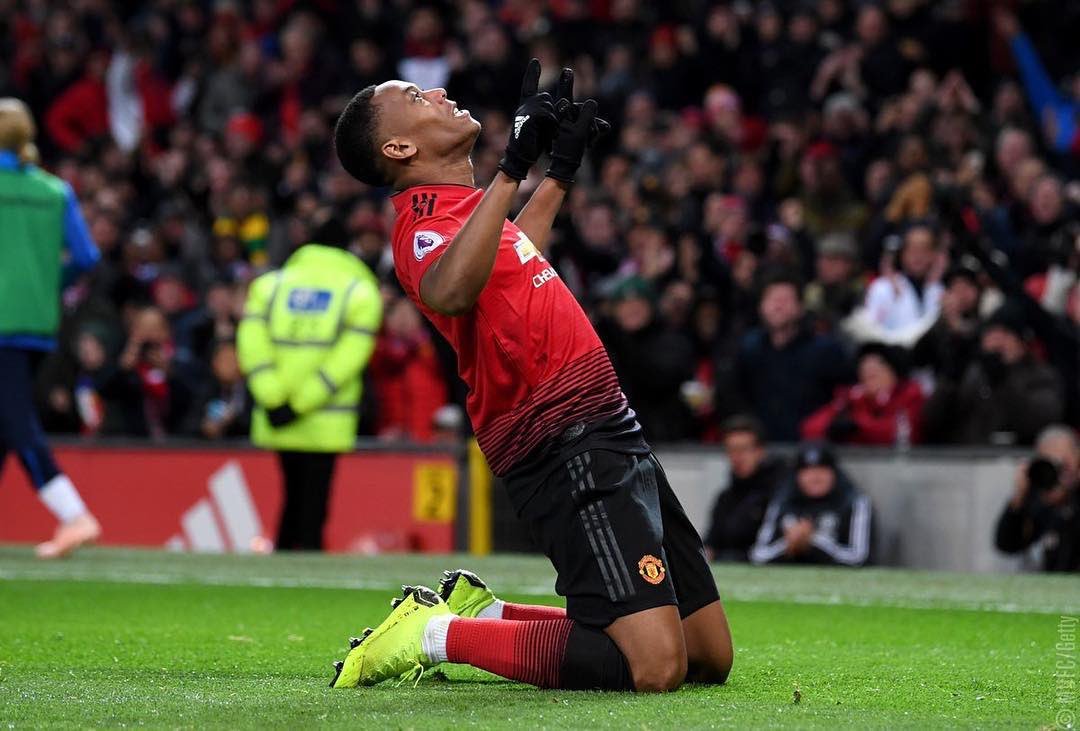 Paul Pogba took the previous game to victory by scoring twice against Fulham at Craven Cottage. Even though the game was not the most effectively played one by Manchester United, and Fulham even managed to threaten them a bit at the begin, but still, Pogba scored his first goal passed to him by Anthony Martial 14-minutes into the game, who was the other goal scorer of the game. Fulham was about to score one for themselves, but then United took over the lead soon. Anyways Ole Gunnar Solskjaer grabbed another win under him during his managerial career. Analyzing the statistics, Pogba has scored a fair number of his league goals under Ole's coaching and has been displaying a good performance in the Premier League games, and Pogba's statement confirms it when he says that it was the team's victorious advancement that was intended after Ole's introduction to the team.
Even though he has achieved a good number of goals in this season
, the 25-year-old French midfielder claims that winning games is more important than scoring goals. He also says that the last win has provided some confidence in the team, which is currently at the fourth position in the standings behind Liverpool, Manchester City, and Tottenham. Pogba furthermore says that they had to put in a lot of effort
for establishing their position
among the top four, but things are going to get tougher as the bigger games approach.