Manchester United legend Paul Ince has said that he is unsure whether Paul Pogba would remain with the Red Devils beyond the ongoing campaign. The Frenchman had a difficult beginning to the current season under manager Jose Mourinho and this was a point where he was regularly sidelined from making the starting lineup.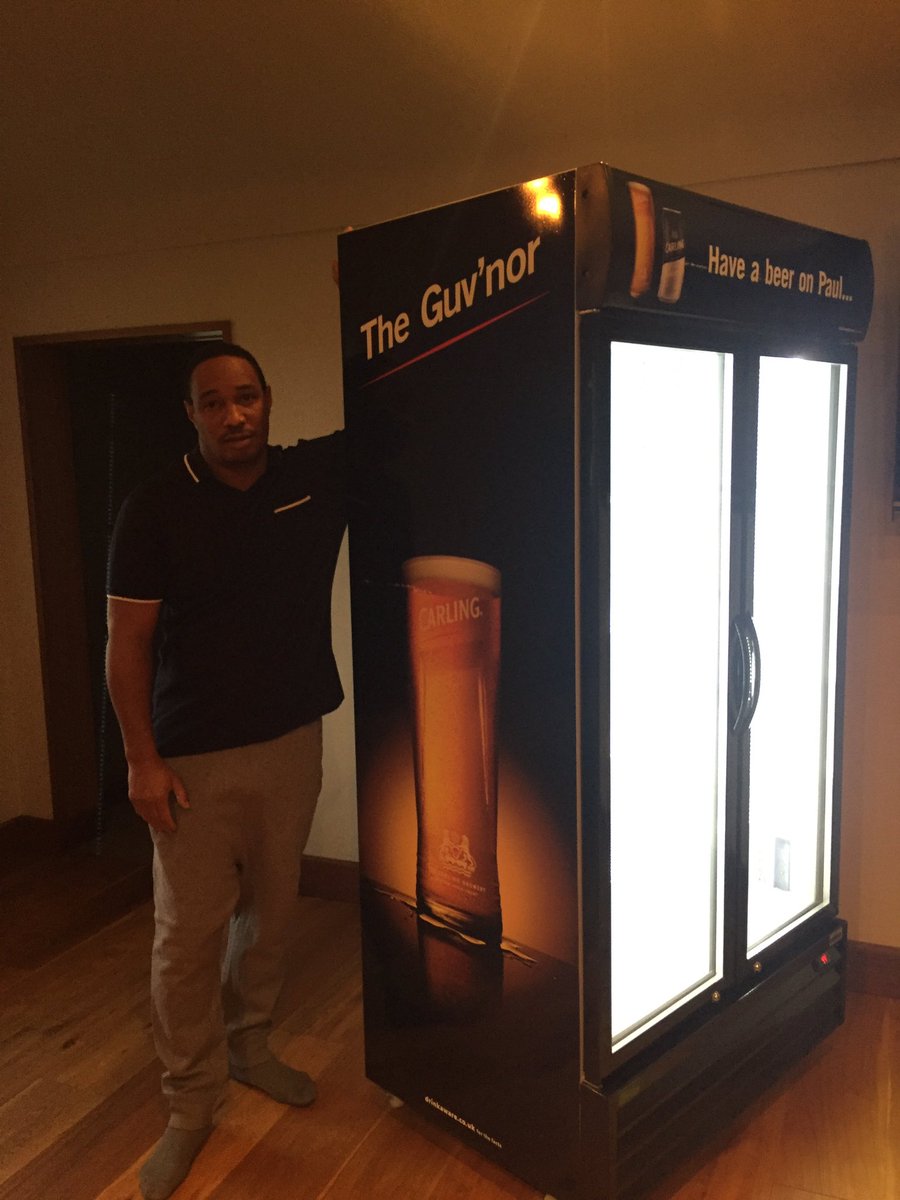 However, with the Portuguese's dismissal, his fortunes have changed under interim boss Ole Gunnar Solskjaer and this has somewhat ceased the speculation regarding his future. In a report covered by TalkSPORT, Ince highlighted that Pogba's position with United will always remain a topic of discussion, given the midfielder has not been consistent with the performances on the playing field.
He added that the Frenchman's future with United could be uncertain beyond the summer, considering he has previously been targeted by the club's faithful after the average showing under ex-boss Mourinho, he said: "You never know with Pogba. We saw it under Mourinho. We know they didn't get on, we saw it enough in the press. And I kind of feel that Manchester United fans were starting to turn on Pogba.
"We all know what a fantastic player Pogba can be but you have to do it week in and week out. And his performances have shown that in the last four or five weeks. Not just Paul Pogba – I think when we talk about the situation and the problems under Mourinho it was always Paul Pogba because he was the main one. Will he stay at the end of the season? I don't know."
Since Ole's appointment, Pogba has been offered a free role from the centre of the park and the move has certainly paid dividends with him contributing five goals and four assists in the seven matches he has featured. Moreover, he has also shown an improvement with the distribution and movement during this period but the question mark remains whether he can maintain the same level of performance for the rest of the campaign.