Former Chelsea ace Tony Cascarino believes Ole Gunnar Solskjaer may consider the possible sale of Paul Pogba in the summer, should he be appointed as the permanent Manchester head coach. Ole took over the reins on an interim basis after Jose Mourinho's sacking in December and the Norwegian has done a credible job thereafter to guide the team within the cusp of the top four.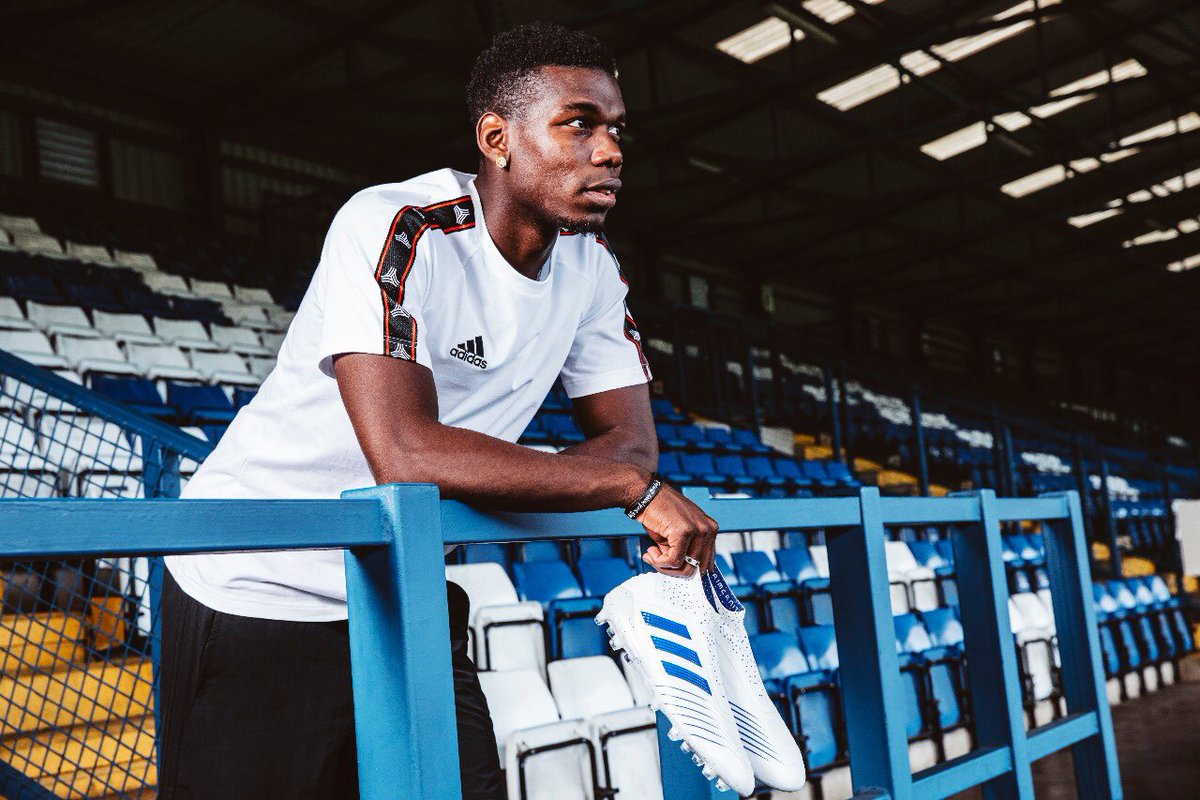 During this period, Marcus Rashford and Paul Pogba have been among the players, who have stood up in the attacking department but Cascarino has posed questions regarding the latter's consistency. In a report covered by The Times, Cascarino said that the Frenchman may have witnessed a change of fortunes under Ole but he has the tendency to switch off from games which was displayed during the FA Cup quarter-final against Wolverhampton Wanderers at the weekend.
He added that Ole may seek to assess Pogba's form from now until the end of the season before making a decision over the Frenchman's future
, he penned: "If Ole Gunnar Solskjaer gets the Manchester United job in the summer, Paul Pogba will present one of his biggest dilemmas. Pogba has done brilliantly since Solskjaer came in but against Wolves on Saturday he reminded me of the in-and-out player that he was under José Mourinho. He was doing what he liked at times but not affecting the opposition. I don't know whether the past few weeks are as good as
it gets with him
. If so, Solskjaer may wish to cash in on him for a lot of money."
Pogba has been one of the top performing midfielders in Europe since late December and he has amassed nine goals and eight assists under Ole's tutelage. However, the Frenchman has recently gone through successive matches against Arsenal and Wolves, where he has failed to show up and that should pose a concern to the hierarchy, should the run extend for the rest of the season. Pogba has just over two years remaining on his current deal with Manchester United.