Liverpool boss Jurgen Klopp has expanded his team ranks this summer but the German is yet looking to land another. There are reports that Liverpool could sign Adrien Rabiot if he would come at no further cost to the Merseyside club.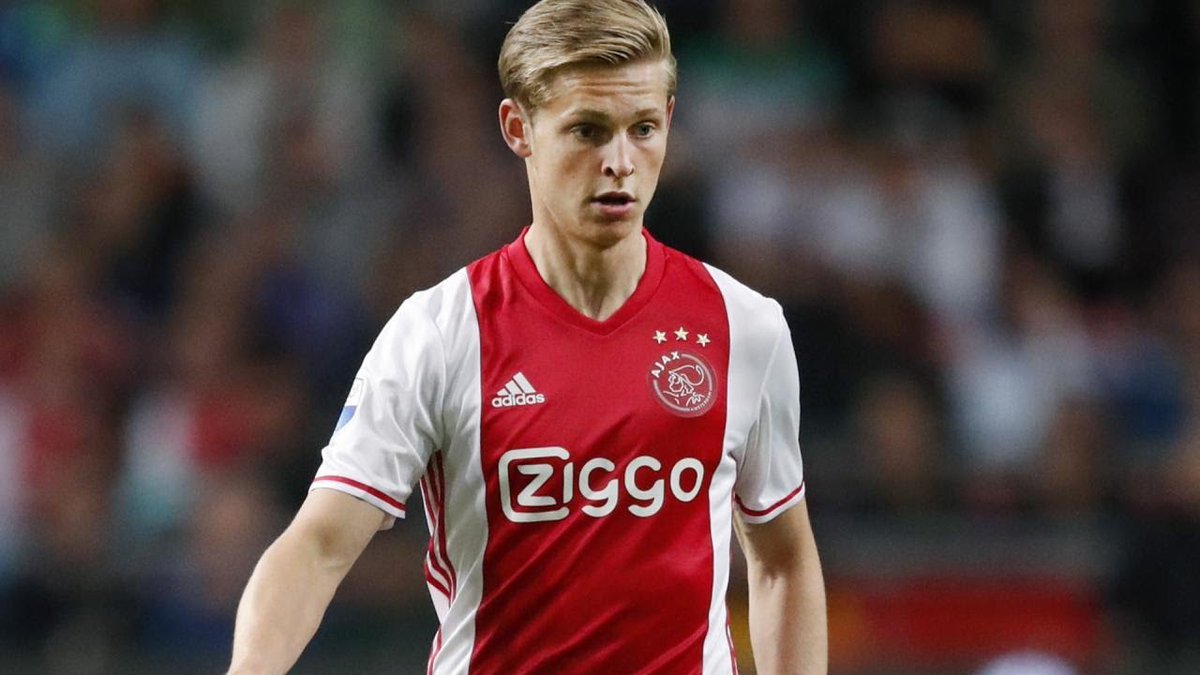 Klopp tried landing Rabiot while he was coach of Borussia Dortmund but it didn't happen. He is still a fan of the player even though his offerings are somewhat limited now. With the France international looking to exit Paris St-Germain soon, Klopp is willing to get him if he would come for free. Rabiot is out of contract at the end of the season, and neither him nor the club is willing to reach a new agreement. Liverpool could hand the player a lifeline at a promising team if the terms are right.
Barcelona have been linked to Rabiot for long. They believe they can still complete the deal for the player next summer if the Frenchman wait out his contract in Paris. The Catalan side is also eyeing Frenkie De Jong, who is set to exit Ajax next summer, as well. De Jong has Spurs, PSG and other continental top sides onhis case as he is a talented and highly ranked 21-year old.
Barcelona are aware of interests in the players so they are hoping to seal off threats as soon as possible. The La Liga champs are reported to have valued De Jong at €60 million. They could begin talks early next year to make solid their intentions even though the player would remain for the whole of the season at the Netherlands side.
Barca were even linked with a move for Paul Pogba of Manchester United. It would take a lot for the Red Devils to release their star but it is not impossible. Barcelona players such as Luis Suarez have said the deal is one that would be welcomed at the Nou Camp if it ever happened.