Former Real Madrid player Pepe was interested to play in the Premier League and there were some media reports that the player might be coming to Wolves. Indeed Wolves who were just promoted to the Premier League was looking to strengthen the team and was looking to Pepe as a player that can provide some steel at the back.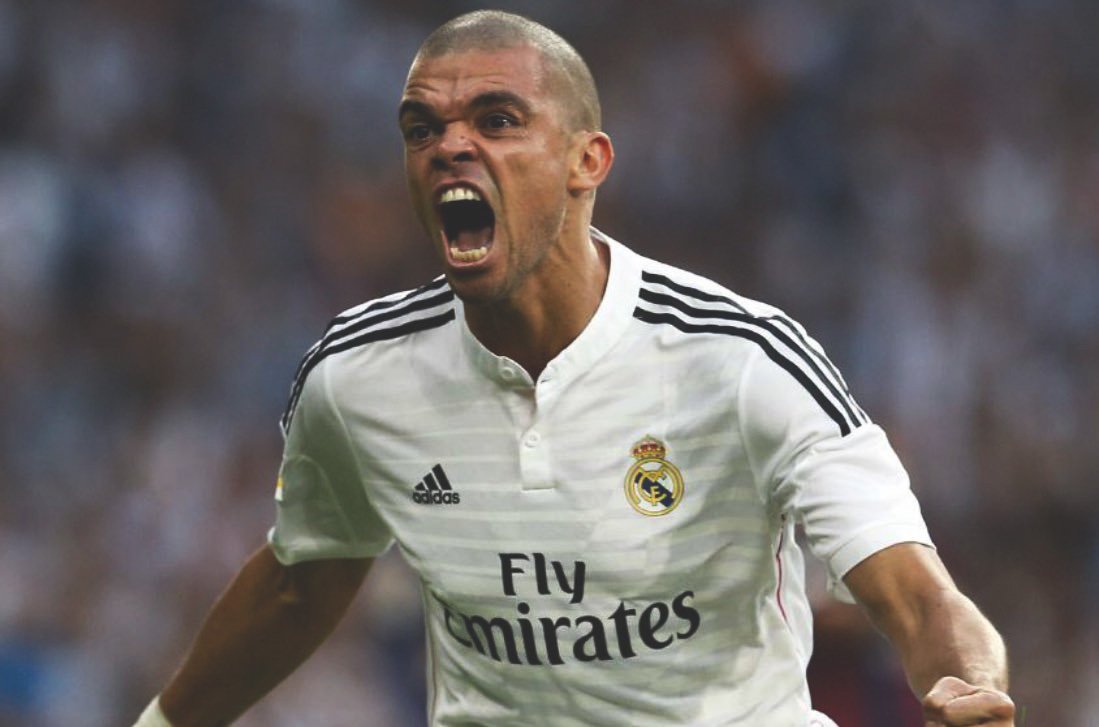 Pepe is renowned for his hard tackling style that can get over the line sometimes which has resulted in him getting more than 150 cards in his career.
However, things failed to materialize before the end of the transfer window and Pepe will be remaining with Besiktas in Turkey. It's a shame because, according to a poll of fans on 1st4footballtickets.com here, he was one of the most eagerly awaited transfer targets in the Prem (the one the most people would pay money to see in the flesh), with Tottenham and Liverpool fans both particularly keen on seeing Pepe add a bit of bite to their defence.
The former Real Madrid player said that he is unaware if an offer was made by Wolves but he would have loved to play in the Premier League. He said that this is a league that he admires and would have wanted to end his career in England. He said that he has faced many English oppositions during his time at Real Madrid and that he loves the way he plays.
Pepe said that he is happy with Besiktas and that he wants to help the team win games as well as trophies. He said that he is at a stage of his career where he wants to play as much as he can and he feels that he can achieve that in Turkey. He said that there are a wonderful team and coach and that there is a good team spirit.
Concerning the Spanish team, he said that it was a disappointment for the team at the last World Cup and that they will have to work hard to make it to the Euros. He said that the current team is quite young and that it will take some time for them to mature.