Manchester United midfielder Paul Pogba is keen on a free transfer to newly crowned French champions Paris Saint Germain (PSG) according to the latest reports emanating from the Spanish media. The specific report from Spanish publication MundoDeportivo said that the French World Cup winner has his sights set on a move to the Parc des Princes this summer.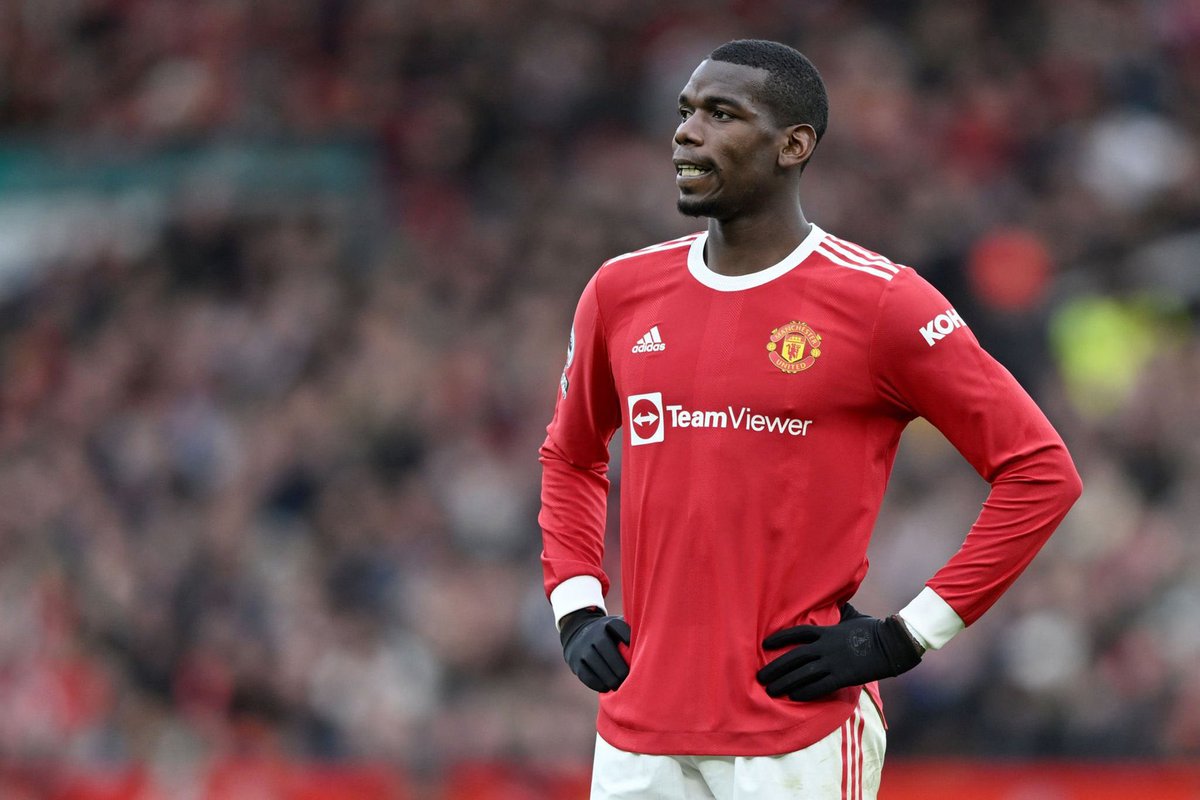 Paul Pogba has been linked with several clubs this summer as his Manchester United career is on course to end this summer. The 29-year-old has a few weeks left on his Manchester United contract. He has been linked with a move to Spanish champions Real Madrid and former team Juventus. Pogba might have played his last game for Manchester United after he was forced off with a season-ending injury during the Premier League game at arch rivals Liverpool. He was substituted in the first quarter of the game which ended in a 4-0 win for the home team thanks to the goals from Mohamed Salah (2), Sadio Mane and Luis Diaz.
The aforementioned Spanish news portal stated that PSG, Real Madrid and Juventus are all interested in signing Pogba since both him and Manchester United are not keen on extending his contract at Old Trafford beyond this summer.
Paul Pogbacame through the Manchester United Academy before he left to sign for Italian team Juventus in 2012 after he was unable to force his way into the first team under legendary manager Sir Alex Ferguson. The French international won the league title in each of his four seasons at Juventus before returning to Manchester United in 2016. The Red Devils paid a then world-record fee of £89m to sign him from Juventus. Paul Pogba has scored 51 goals plus 39 assists in 233 games over his two spells at Manchester United.