Juventus have confirmed the signing of Angel Di Maria on a free transfer following his departure from PSG. The Argentina international left the French champions following the expiry of his contract in the summer. Di Maria racked up 295 appearances for PSG during his seven years at the club. The forward also chipped in with 92 goals across all competitions. While in Paris, the 34-year-old claimed five league titles, 13 domestic cups and also reached the 2019/20 Champions League final – one which ended in defeat against Bayern Munich.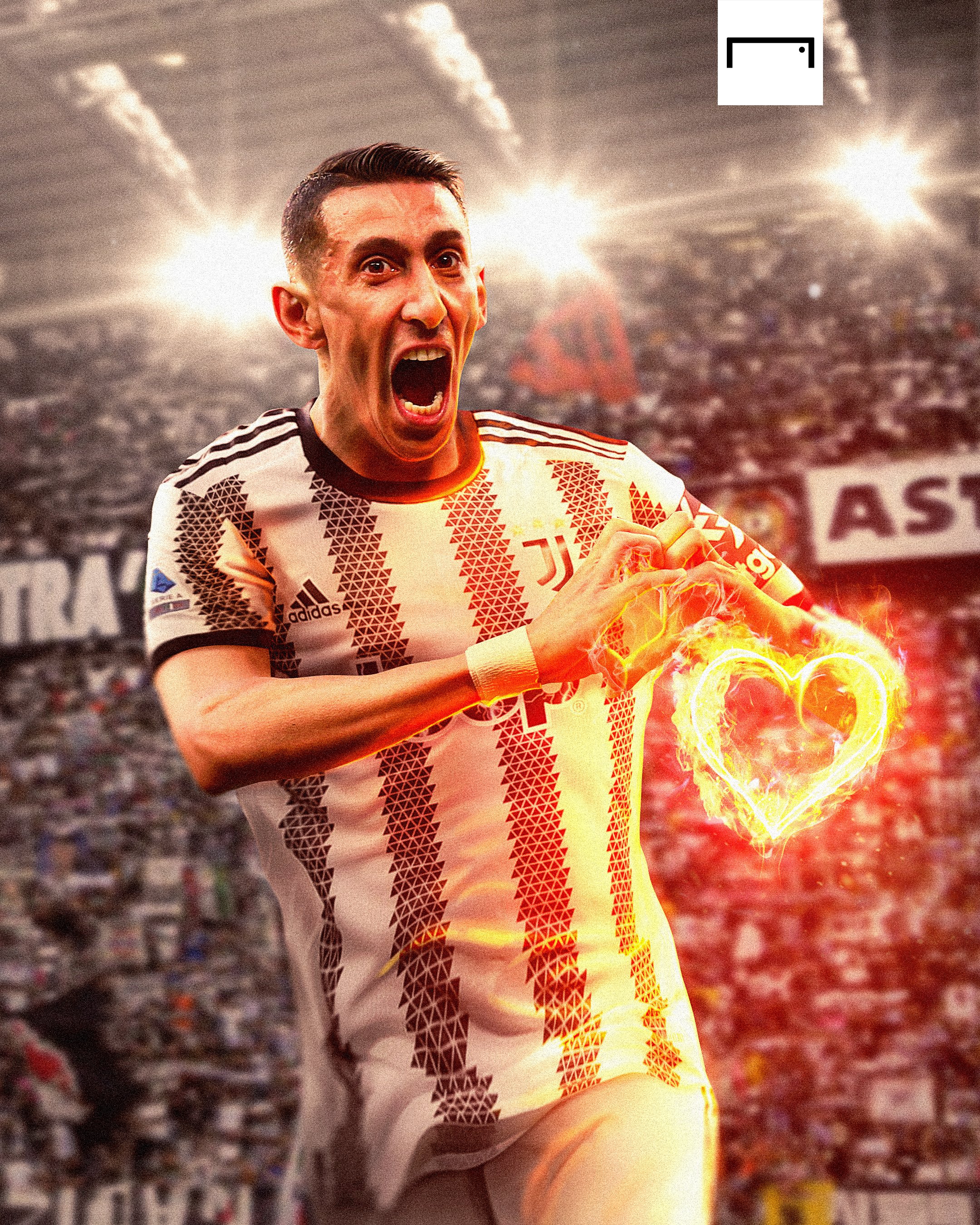 Di Maria has now signed a one-year deal at Juventus as he looks to continue playing at the highest level ahead of November's World Cup in Qatar. The player has already made 122 appearances for the national team and scored 25 goals in the process. Last year, the forward helped the team to their first major honour in 28 years as Argentina claimed the Copa America title. Di Maria previously enjoyed a spell in the Premier League and made 27 appearances for Manchester United during the 2014/15 season.
Prior to that, the player spent four seasons at Real Madrid where he won one league title, and lifted the 2013/14 Champions League crown. Juventus have finished fourth in consecutive seasons and the club is in the process of a rebuild following recent departures of Giorgio Chiellini, Federico Bernardeschi, Paulo Dybala and Alvaro Morata. Di Maria is currently the first major recruit for Massimiliano Allegri's men, but he may soon be joined by Paul Pogba who arrived in Turin on Friday ahead of a medical
It will be exciting to see how Juventus fares next season given the caliber of players they are rebuilding the squad with this summer in the likes of Pogba and Di Maria.