Three weeks ago, you could forgive a Juventus fan for being more bullish about the midfield than one had in quite some time. With Paul Pogba returning to join talented pieces like Manuel Locatelli and Weston McKennie, backed up by Denis Zakaria and three solid young prospects, things were finally looking up for a unit that had been in flux for nearly half a decade. While certainly not on the level of the MVPP midfield of a decade ago, it certainly had the potential to match what we saw when a prime Miralem Pjanic and a pre-injury Sami Khedira were manning the engine room.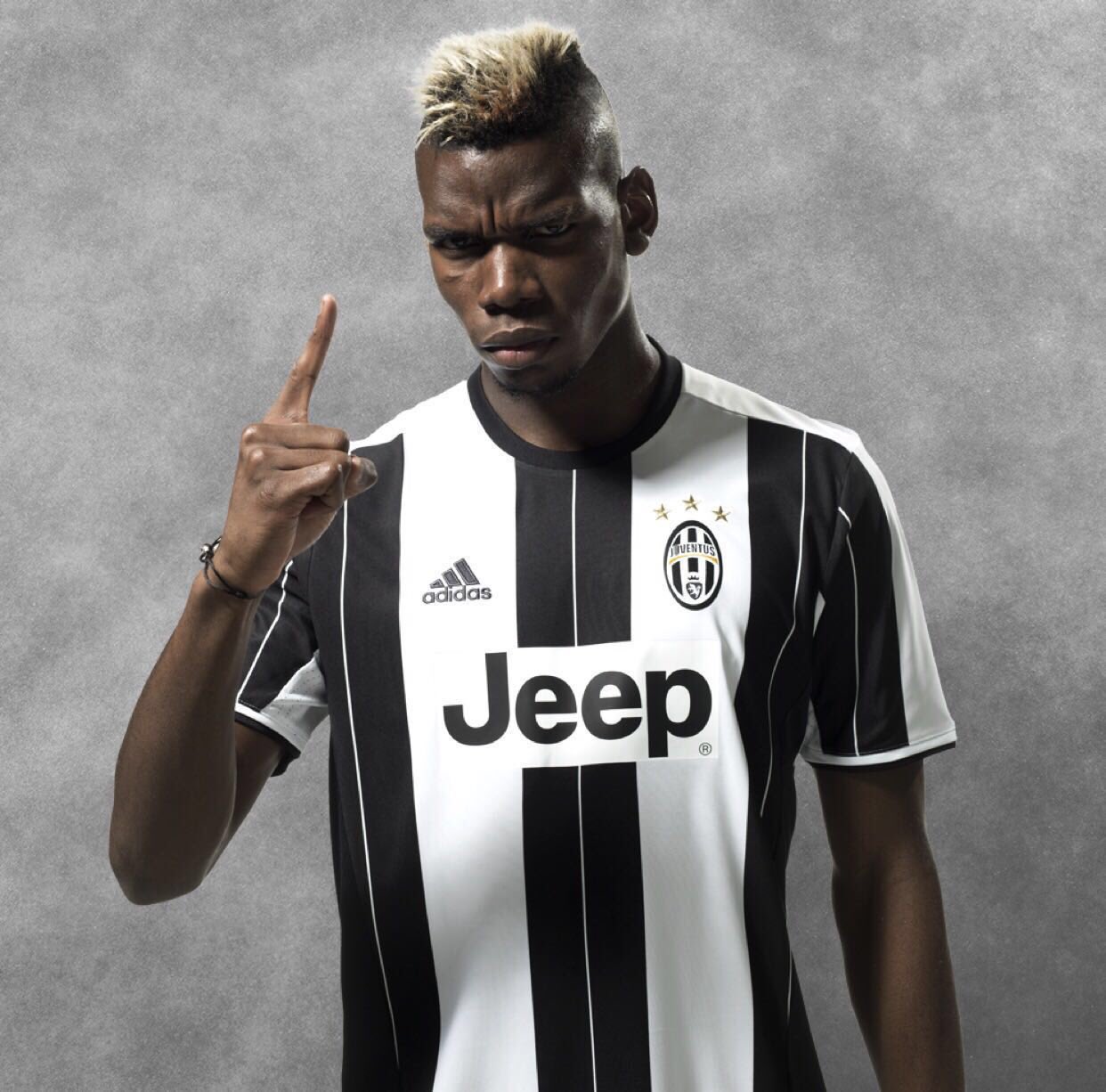 For some (myself included) Pogba's return was tempered by the fact that his injury history was reaching "Not great, Bob!" levels. That reared its ugly head early, undercutting an excellent performance in the team's first friendly when he was diagnosed with a tear in his meniscus. Initially faced with anywhere from two to five months out, depending on which surgery he chose, he then imprudently chose Door No. 3 and decided to simply try to rehab the knee, turning his leg into a ticking time bomb in order to try to stave off surgery before the World Cup.
Now, it's time to let the kids loose.
One of the diseases of Italian football is a patent refusal to allow young players sufficient time to grow unless they display the characteristics of a true alien very early on. It has severely hampered the national team in the last decade and a half, and it has had a profound effect on the club level as well. I remember well writing about AC Milan from 2015-16, watching them continually give minutes to players like Michael Essien and Sulley Muntari, who were at that point clearly washed, at the expense of players like Locatelli.
Juventus have this bug to an absurd degree. Over the last 20 years there have been maybe two players from their youth sector who have made significant contribution to the first team: Claudio Marchisio and Moise Kean.