Germany are the current champions of football after having emerged victorious during the 2014 FIFA World Cup and now Joachim Low's squad has to try to defend their title and prove why they are historically rated so highly.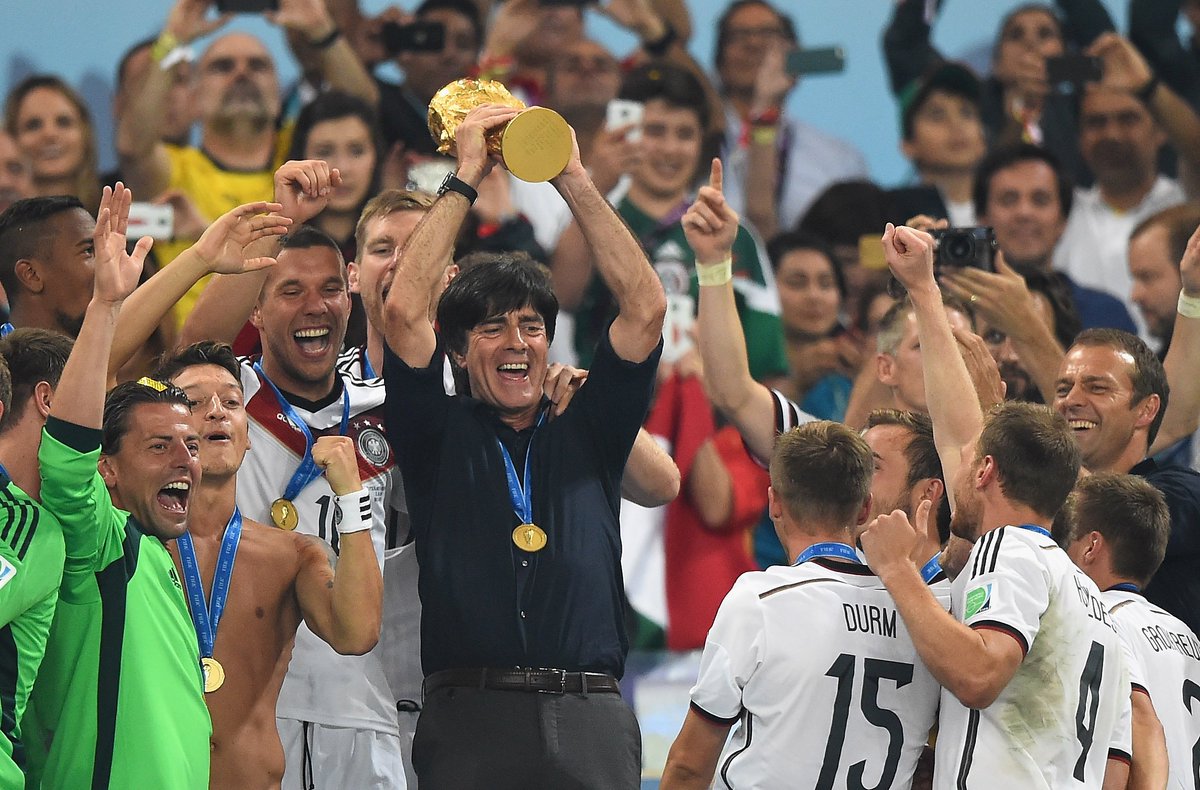 With the 2018 edition of the FIFA World Cup edging closer and closer, the qualifiers have been taking place and national teams from all over the world are trying to earn their qualification ticket. There are many teams that are already eliminated or that have an extremely difficult chance to make it through but Germany on the other side has already qualified.

Out of the 9 qualifying matches that Germany has played so far, Germany has been able to secure successive triumphs and not sustained any losses in any of those 9 games.
It has been a fairly easy ride for the German national side with convincing 8-0 victories over San Marino and a 6-0 triumph against Norway. It's clear why Germany are the champions of the world.
Even with these overwhelmingly convincing victories and despite the fact that Germany has already qualified for the upcoming 2018 FIFA World Cup, Joachim Low has recently stated that he wants his team to continue improving further as he has identified various weaknesses.
"Are we going to celebrate and have a few beers? Give the players time off to spend in Belfast pubs? No, that would be utterly unprofessional and it's just not our style. With the World Cup coming up Germany need to improve in many more areas, deny the opposition any opportunities to score, ideally. We did what we had to do on Thursday but with a view to the World Cup there's a lot of work to be done" Germany's Joachim Low said.