Manchester United will play the Europa League final in Gdansk, Poland after they were able to see off Italian Serie A club AS Roma completely in the semi-finals. Over the two legs, Manchester United were the better side and they deserved to go through to play Villarreal in the final.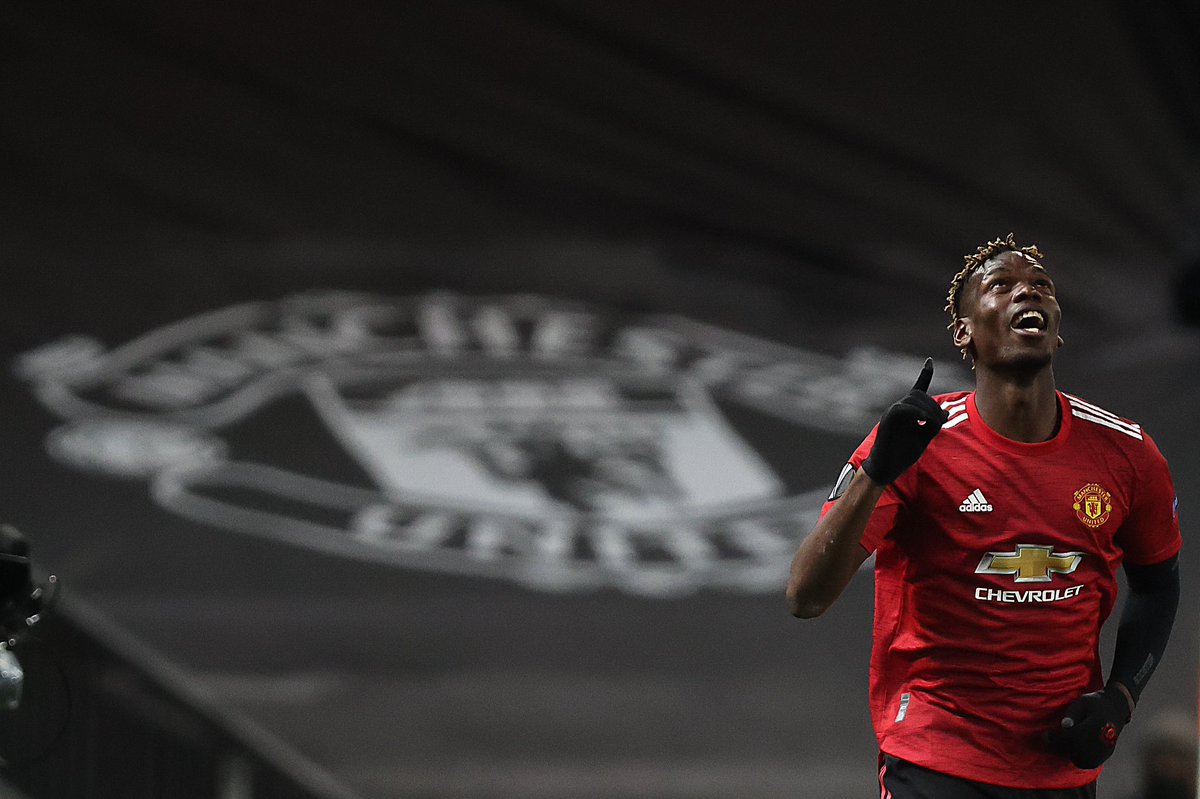 French World Cup winner Paul Pogba was one of the players who found the back of the net in the first leg which ended in a 6-2 win for the Red Devils. Apart from Paul Pogba, EdinsonCavani, Bruno Fernandes and substitute Mason Greenwood were also on target. Portuguese playmaker Fernandes and Uruguay international striker Cavani both scored a brace in that first leg.
Roma got their goals through a Lorenzo Pellegrini penalty and a close range finish from EdinDzeko. Frenchman Paul Pogba was the culprit for the penalty scored by Italian international midfielder Pellegrini. All the Roma goals came in the second half.
In the second leg, Roma won 3-2 at home to Manchester United but it was not enough to see them through to Gdansk ahead of their Premier League opposition. They has to come from behind to win the game.
Cavani gave the visitors the lead on 39 minutes as the Red Devils edged closer to the Europa League final with that advantage at the interval. EdinDzeko and Bryan Crisante turned the game on its head with two goals in three minutes. The second Roma goal came on the hour mark. At that point, the Italians needed three more goals in the final half hour to secure passage into the final.
Cavani made sure there would be no comeback with his brace midway into the second half. He scored two goals each in each leg against Roma to account for half of the eight goals scored by the Red Devils in the tie. The second goal from Cavani booked the Red Devils' passage into the final.
Roma showed a bit of fighting spirit to win the second leg courtesy the own goal from substitute Alex Telles in the final seven minutes of the game.
Paul Pogba was on for 64 minutes before he was subbed off for fellow midfielder NemanjaMatic.
Manchester United will face Villarreal of the Spanish La Liga in the Europa League final in Gdansk on May 26.