According to Manchester United manager Olé Gunnar Solskjær, French midfielder Paul Pogba is not trying to force his way out of Old Trafford but is instead focused on helping the club's fortunes.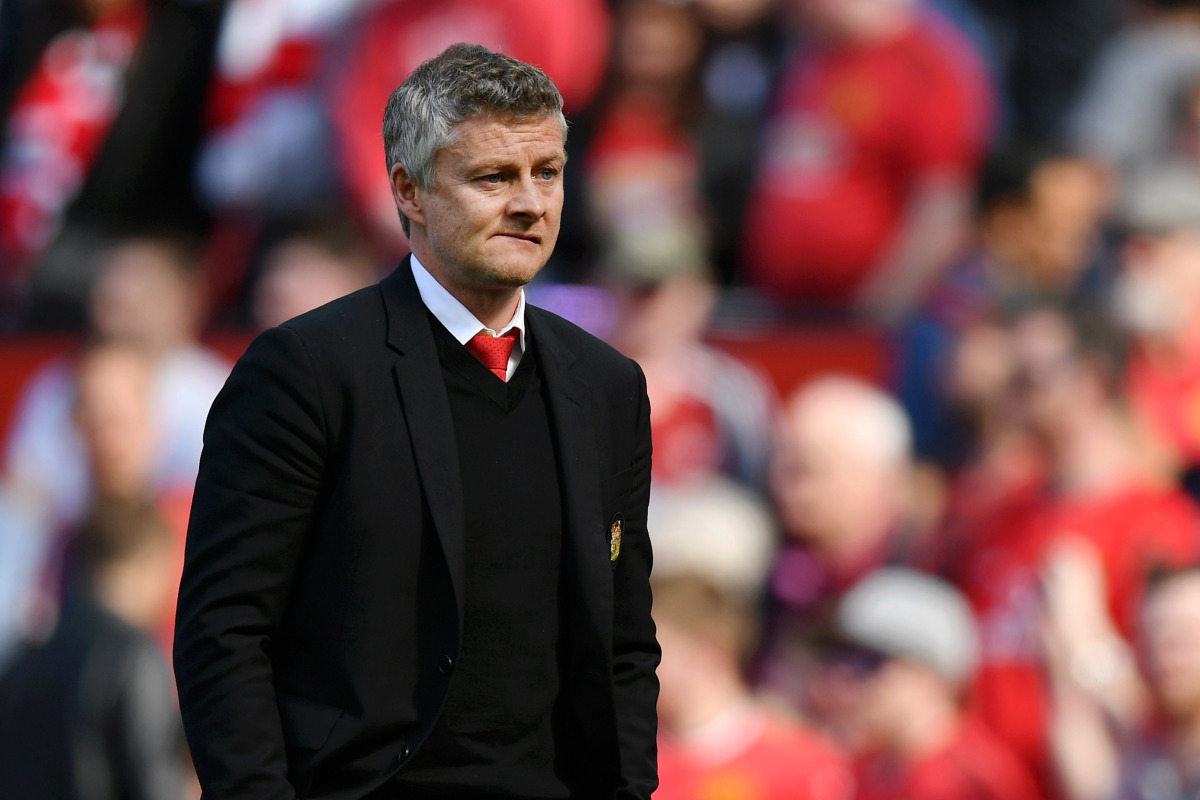 The midfielder has been ensuring a torrid run of form over the past months and has come under different forms of criticism both from fans, pundits, and ex-players. According to some fans, Pogba is going at length to fake injuries just so he misses games deliberately and not feature for the club.
Solskjær has quashed those reports, claiming that they are fake and unfounded
. The manager vividly insinuated that there were players at the club who no longer had the passion to pull on the red shirt, but those players have been removed from the club.
Adding to that, the boss said despite what the fans might think, Pogba still has the desire, hunger, and appetite to pay for the Red Devils as always, and that they should stop the criticism poured on the player.
Just some days ago, the player's agent, Mino Raiola came out and publicly declared that his client is no longer happy at United and should be allowed to leave for a club where he would be allowed to express himself. Raiola said there are teams in Europe willing to go all out and sign Pogba, including the likes of Real Madrid and Juventus.
However, Solskjær refused to dwell in that narrative and said the Pogba he knows has not walked up to him to tell him that he would like to leave the club.
The saga around Pogba has been alive since before Mourinho was dismissed as manager in 2018 and has kept surfacing every year. By the look of things, it looks as though Pogba wants to part ways with United, but the club do not want to let him leave. If that is the case, then it will be a huge mistake from United.