Manchester United midfielder Paul Pogba has said that the players were disrespectful to the club and fans during the embarrassing 4-0 league defeat at the hands of Everton. The Red Devils had gone into the game with a four-match losing streak on the road and they could not change the statistic with the Toffees dominating the proceedings through the entire 90 minutes.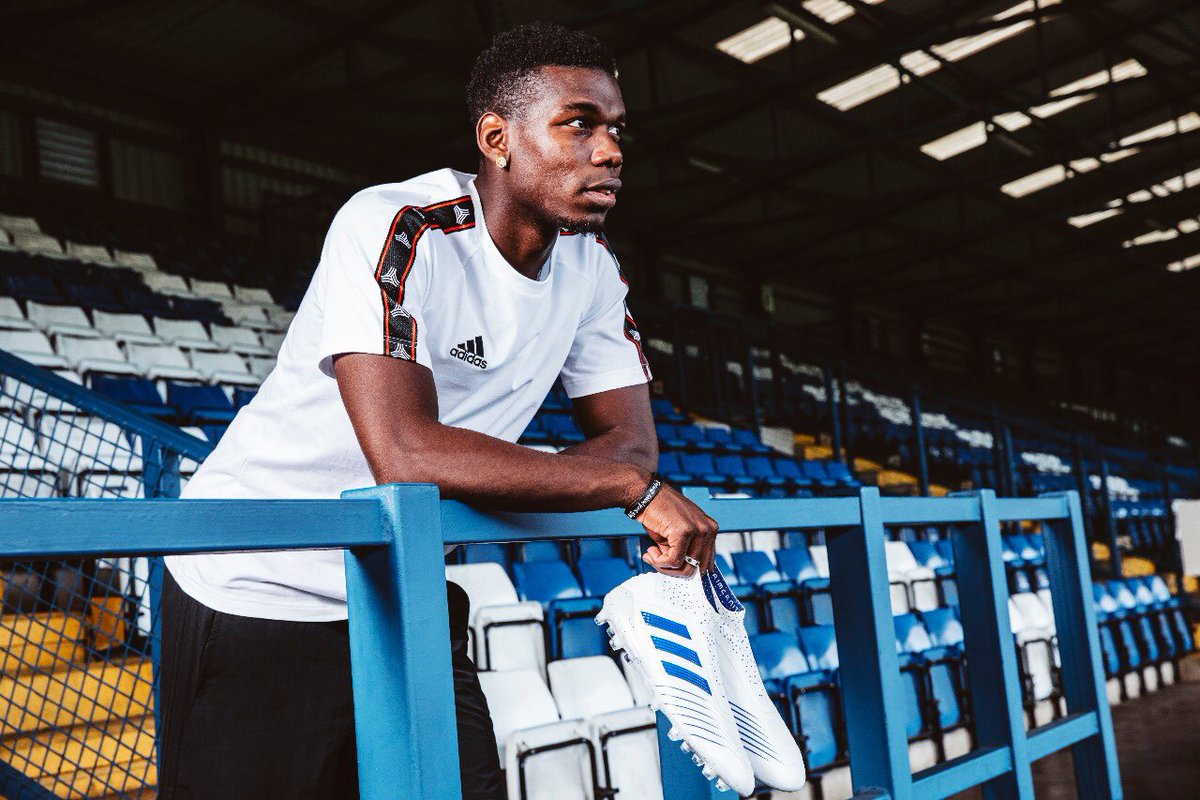 Speaking after the game, Pogba acknowledged that the entire team including himself produced a disrespectful performance and the results could yet hamper their prospects of making the top four in the Premier League, he told Sky Sports: "I wish I knew [what went wrong]. It was the details, the desire, we spoke about courage and everything we had when the manager came.
"Not to be disrespectful and I am not disrespectful on Everton, but the way we played and the performance of myself, of the team, of everyone is disrespectful. We didn't respect ourselves, the club or the fans. Losing a game is something really bad that we don't want to when we are in the race for the top four and losing 4-0 as well."
With the result, the Red Devils find themselves two points behind the top four positions but their prospects of qualify for the Champions League remain slim, nonetheless. The Mancunian giants have games against Manchester City and Chelsea to tackle during the next seven days and anything less than a victory in both of those could put them at the risk of missing out on Champions League football next term.
At the present moment, that appears unlikely with the poor run of form and it remains to be seen whether the players can motivate themselves for the run-in. The Red Devils have managed two wins from the previous eight matches. During this run, they have been ousted from both the FA Cup and the Champions League.