Arsenal defender Sokratis Papastathopoulos has hailed the arrival of defender David Luiz from Chelsea and believes the club need more players of the same character. The Brazil international made the move to the Gunners during the closing stages of the summer transfer window and he has since made his debut in the Premier League clash against Burnley.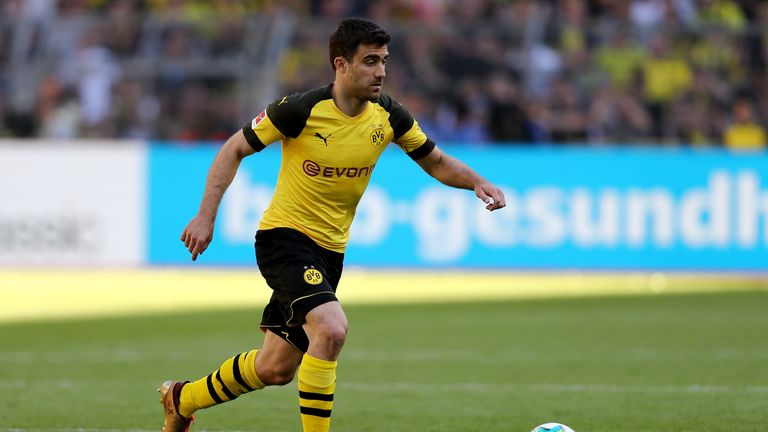 Speaking to reporters, Sokratis said that he has known Luiz from the past with the centre-back able to communicate with him in Greek. He added to hail the style of play of the Brazilian and said that the Gunners need more players with the same level of calibre, he told: "I have known him for a lot of years. He also speaks some Greek and is a very good guy. I am happy also that we took a player like him with experience. When I was in Dortmund I played with Hummels, who has the same style as David. We will have moments when we struggle, but we have to struggle all together. We need character and players like him"
Arsenal's defence has been the prime point of weakness over the past few seasons and that has hampered
them in the quest to make the top four. They have not significantly acted to sort the concern during the summer transfer window but Luiz could prove an excellent stopgap option for them as they make the push for the Champions League spot this term.
The Gunners spent nearly £145m on six players during the recent transfer window. One of those in William Saliba has been loaned back to Saint-Etienne for the campaign. The young Frenchman is expected to integrate into the Gunners' defence next term and he could cement the central defensive spot for many years to come, provided he can meet the club's expectations.